WHAT'S MY STORY?
I thought you'd never ask!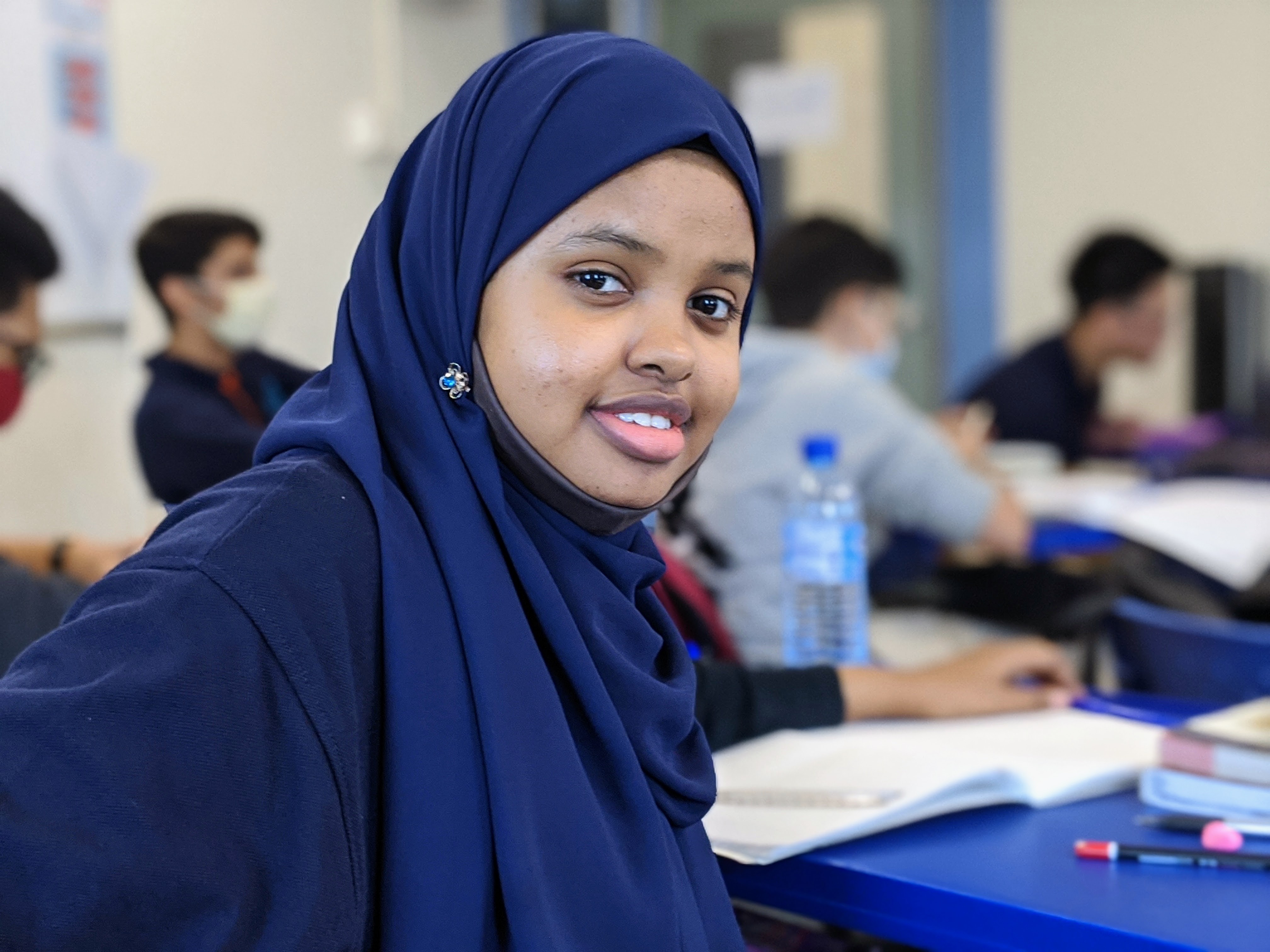 Hi!
My name is

Safa hajimahad ,

I'm student at IDEAS ACADEMY. I am a senior in

high school

. Everyone can agree that I am a

good student

and that I like to study. My favorite subjects are math and biology. I am going to enter the university because my goal is to become a respected professional

doctor

. I can say that I am a responsible and a hard-working student. Moreover, being a

sociable person

, I have many friends since I like to communicate with people and get to know new interesting individuals. I enjoy my

time at school

: it is really nice to study, the students are very friendly and ready to help. The atmosphere cannot but make me want to go there every time. I like to receive and deal with challenging tasks. I am a very

enthusiastic

student and I think this is a strong point of mine. My friends say that I'm an interesting girl with a good sense of humor. As soon as I meet new people who are happy to meet me, I feel extremely comfortable with them. I believe that friendship is one of the most important values in human life. We exchange new ideas, find many interesting things about each other and experience new things. I appreciate

friendship

and people who surround me.

IDEAS ACADEMY

is one of the finest schools it provides all the facilities and opportunities an underprivillage student could ask for. I feel extremly grateful and lucky. The goal I'm currently striving for is to graduate and get great marks for two reasons;

one

for myself, with a desire to study well because it will help me enrol uniersity and have a high quality of life.

second

, for my teachers who fought tooth and nails to reach me where Iam now. I believe that it is manifesting day by day and I feel even more responsibility for what I do and where I go. With all I already have, I know that Iam on the right path and I will do my best.